About Me
I'm a leader, systems engineer, and developer with over 10 years of experience in the cloud and HPC space, where I've been responsible for environments ranging from several hundred to tens of thousands of hosts. I currently work at Acquia where I'm building a world-class Site Reliability Engineering team.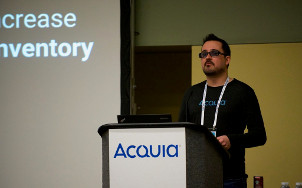 Public Speaking
Here are recordings of my past public speaking events at conferences about SRE/DevOps topics.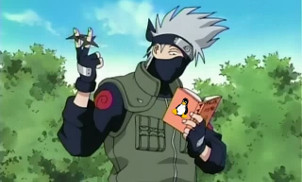 My Blog
Here I document interesting bits of knowledge I've gathered throughout my career, as well as random ramblings about technology, the Internet, social issues, or an interesting side project I wanted to share.